Our apologies for how long this may take to load up, but it's one of those things where we wanted to show the maximum detail, because the pictures are from a distance. ie: Go for a drink, estimated load time is around 5 mins...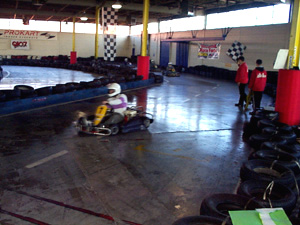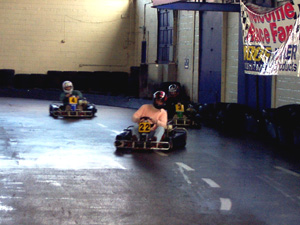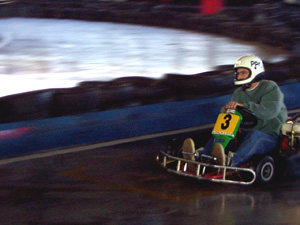 The PPG takes a tight turn!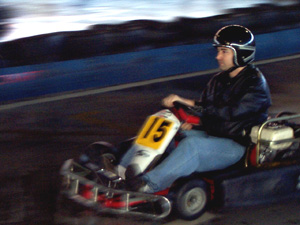 Ed screams through the stretch! Jamie takes a tough turn...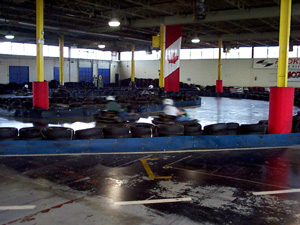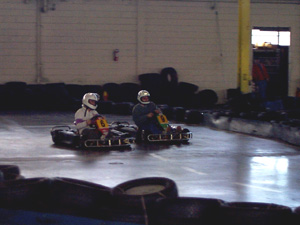 The tight curves! Collision near the pits!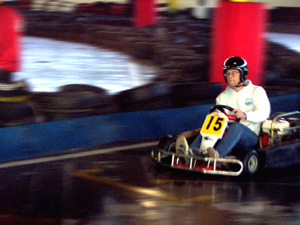 Brian pulls toward the finish! Ed's heading for a pit stop...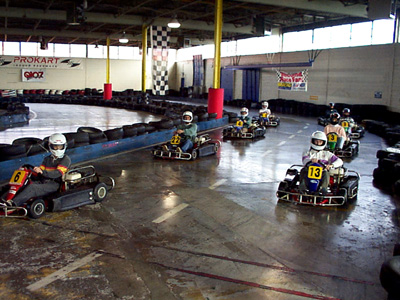 The Grand Finale begins...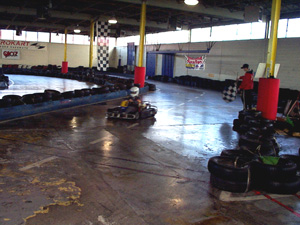 ...and Ed takes the checkered FLAG!
Now, wasn't that worth the wait?